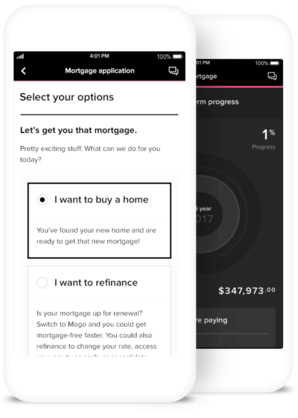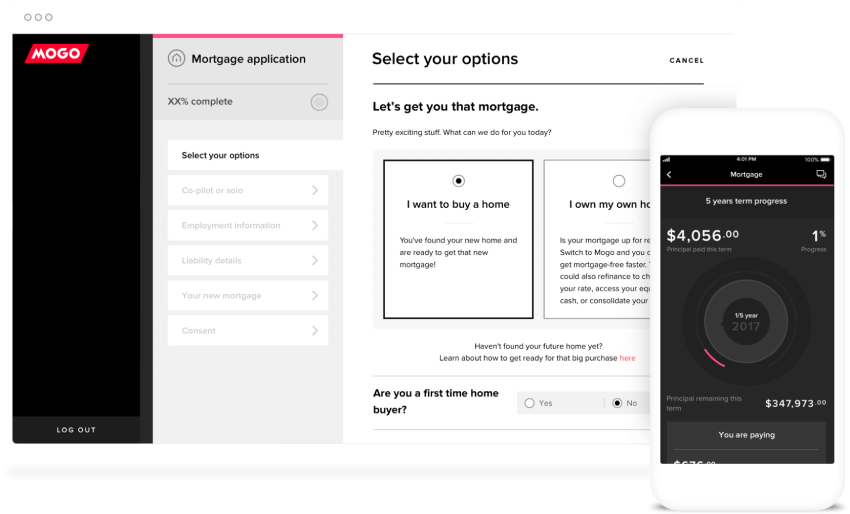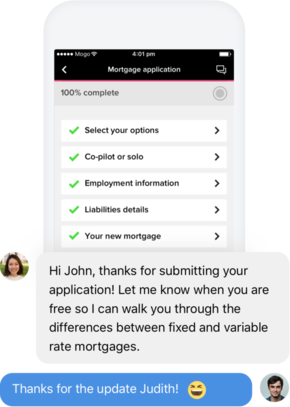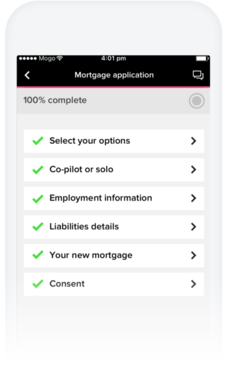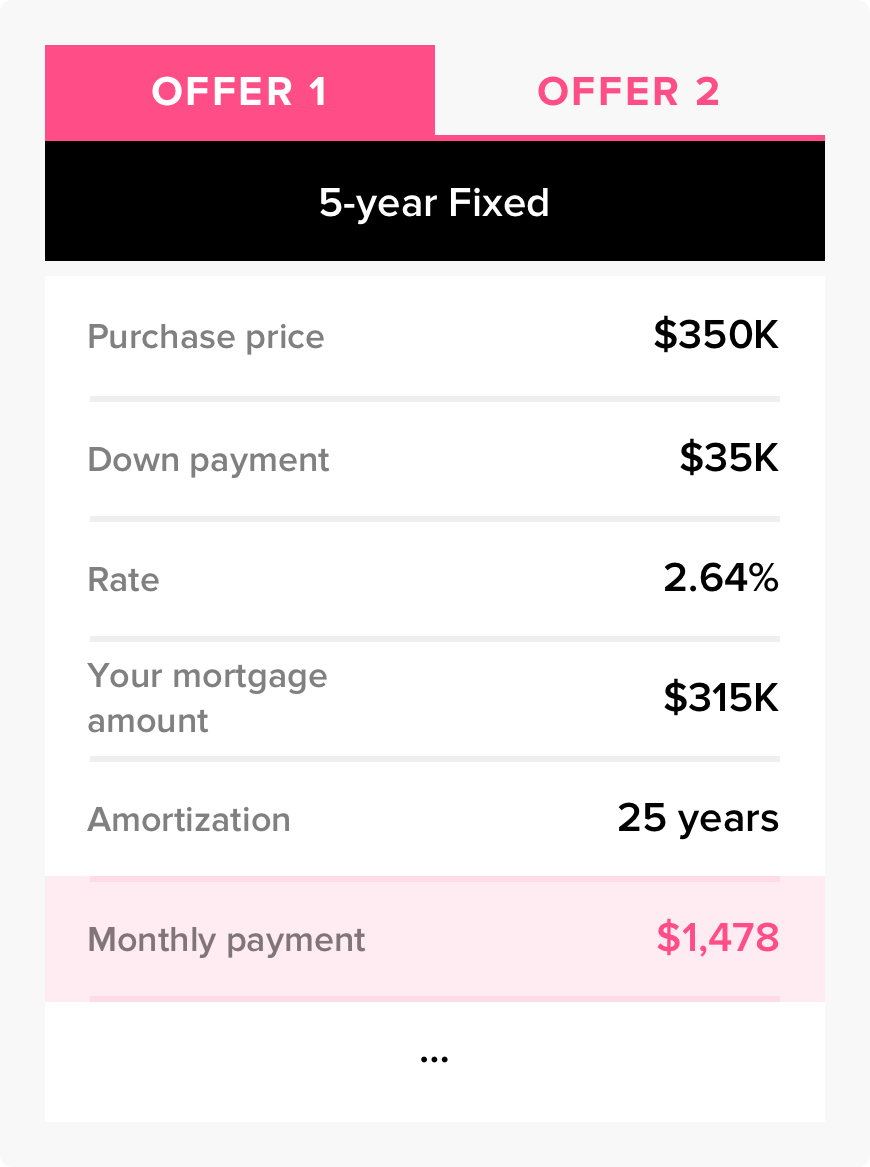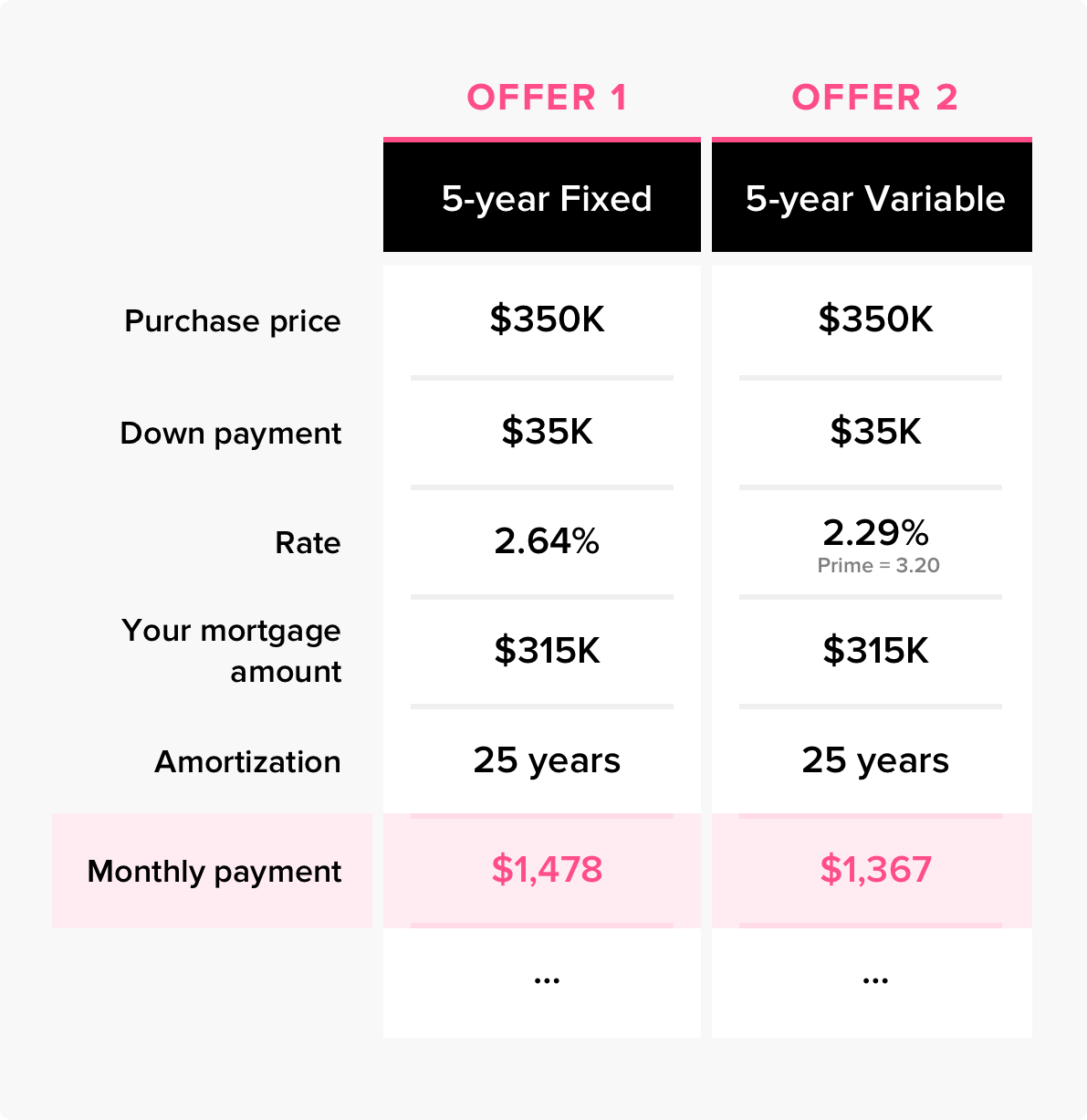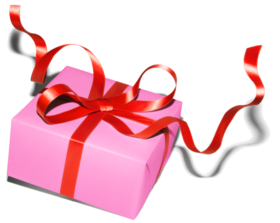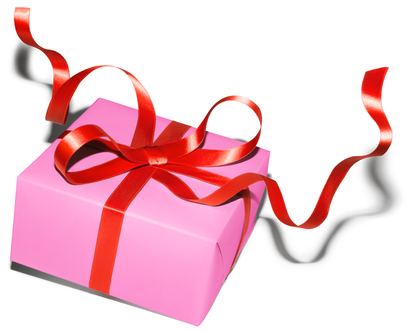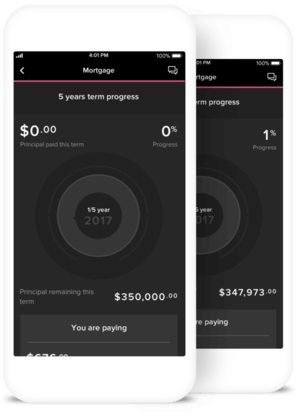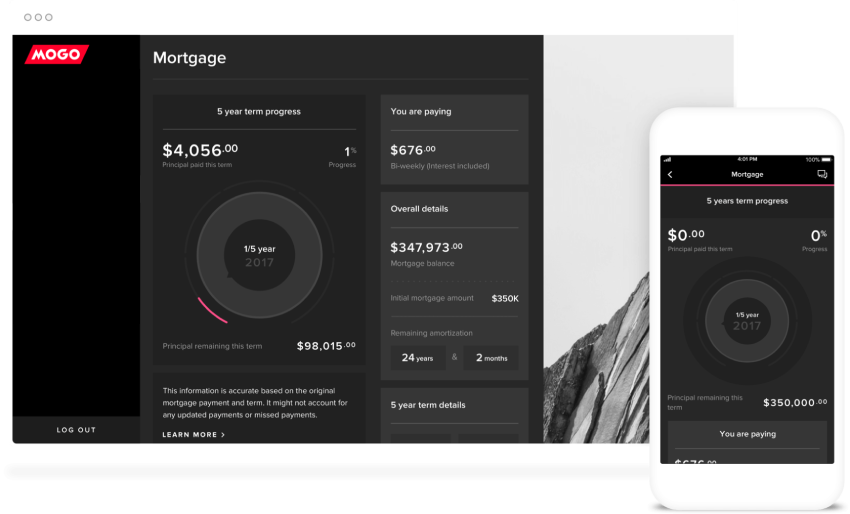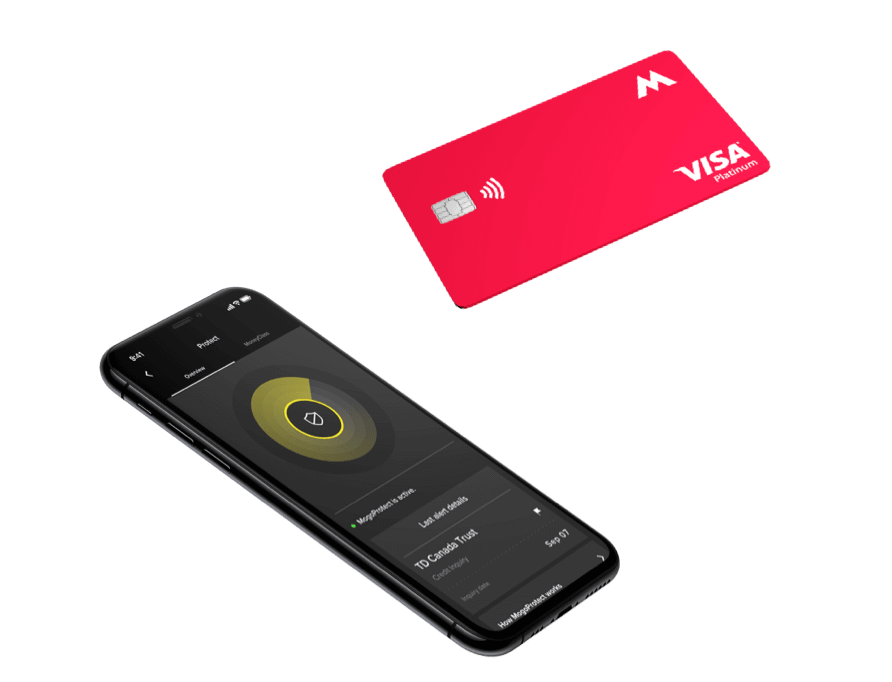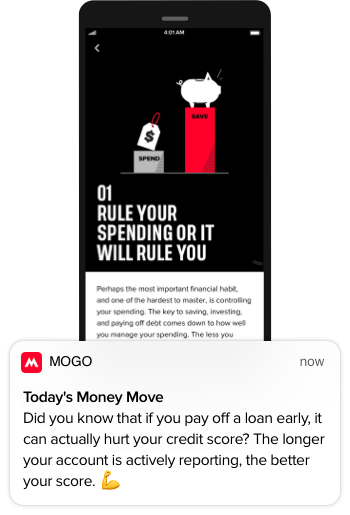 Help Centre
Chances are, the answers that you're looking for are already on our FAQ page
To qualify for a MogoMortgage, you'll need a minimum credit score of 640, a minimum 5% down payment (that's from a legit source, no proceeds of crime), and enough income to make your monthly payments. They also want to make sure your property is something they feel comfortable securing the mortgage against (aka isn't 1000 years old and dilapidated). Pretty standard stuff. Don't worry our mortgage specialists will guide you through this entire process.

We're a broker, but a different kind of broker. We've built an experience that isn't just about getting the mortgage, but also about having the mortgage. It takes a few weeks to get a mortgage, but you'll have that mortgage for 25 years, so we thought: why not improve that part of the experience too?

Right now, we've just launched our MogoMortgage experience, so we're offering mortgages where your down payment or home equity is less than 20% of your home value—aka. high-ratio mortgages.

If you're already a MogoMember, it's easy

Yes! Getting a pre-approval tells you how much can you afford—and shows the seller that you're serious about making an offer. It'll also prepare you for the documents that you'll be needing when you actually find a home.
View More Answers